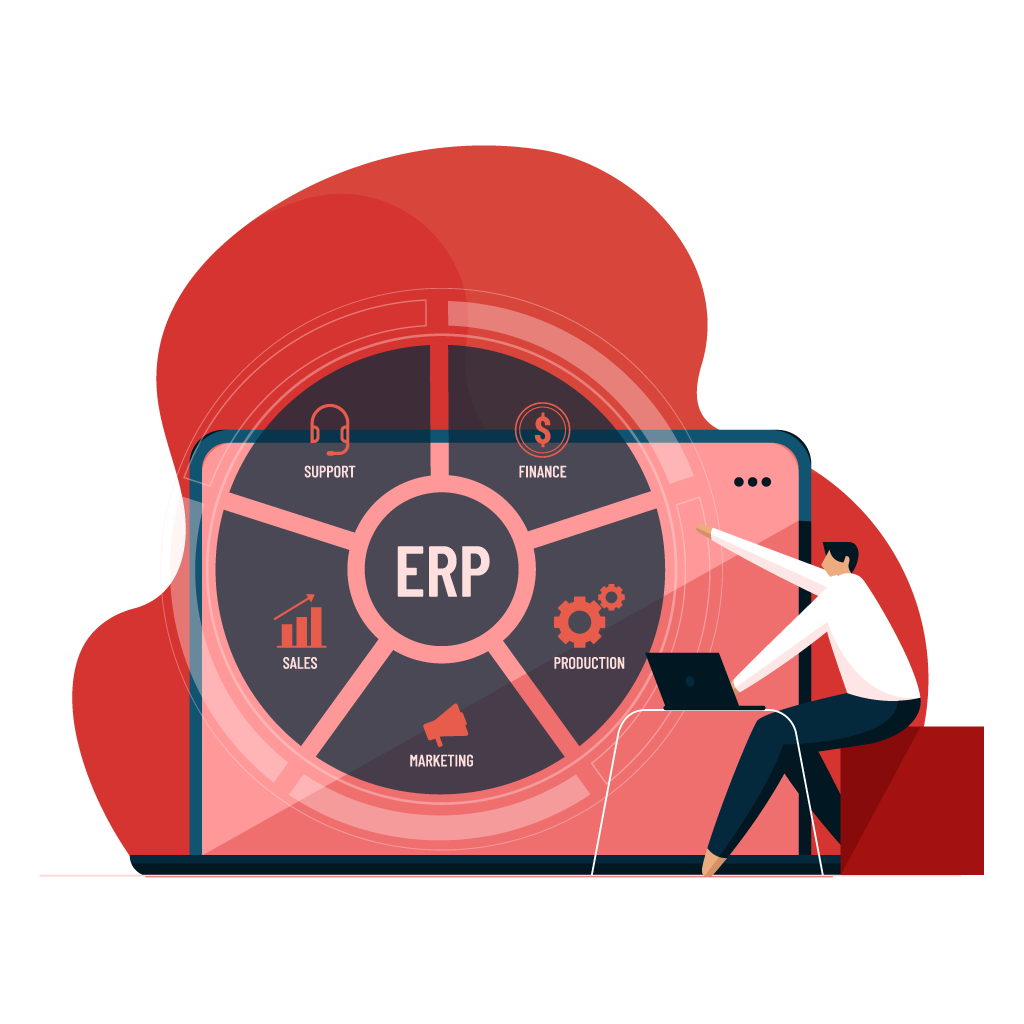 Looking to make the finance team more efficient and improve business operations? Today's enterprise resource planning (Odoo ERP) systems integrate and automate essential financial and operational functions and provide a trove of data insights from sources including general ledger (GL), accounts payable, accounts receivable, payroll and financial reporting. Modern ERP systems also help with inventory, order and supply chain management as well as procurement, production, distribution and fulfillment.
Companies that include human resource management (HRMS), customer relationship management (CRM) and ecommerce capabilities will see even greater benefits.
Understanding key ERP features makes it clear why this software plays a pivotal role.