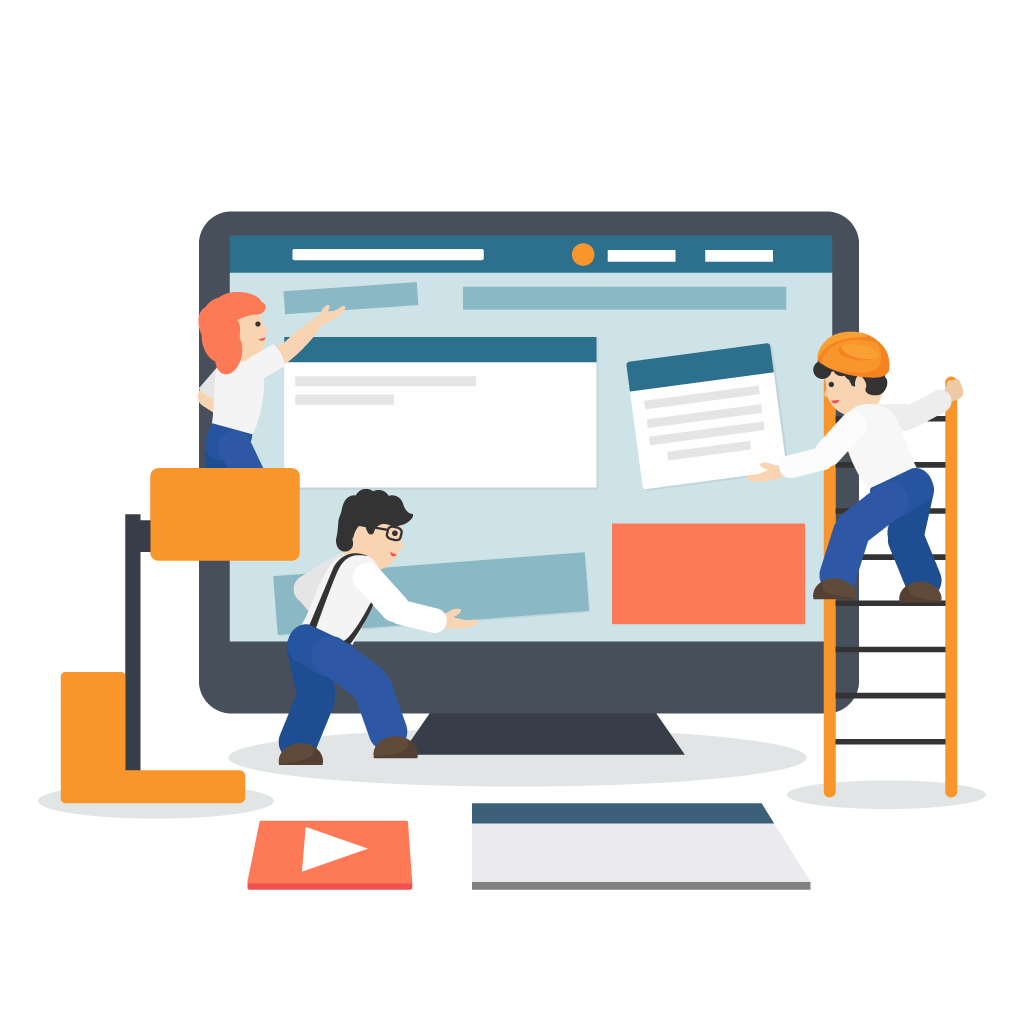 We deliver the best web development services to craft bespoke websites, web applications, web-tools, etc. to global businesses and start-ups with 100% project delivery.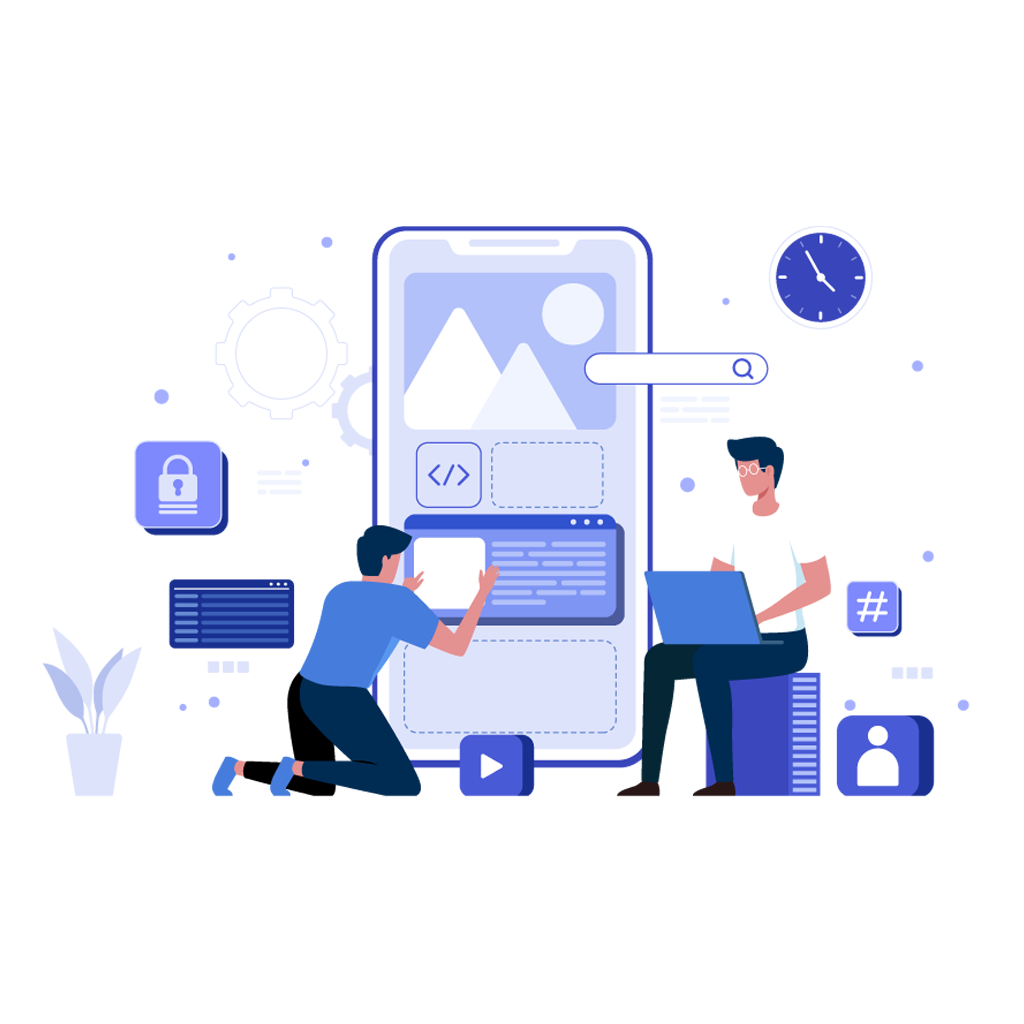 By the high prevalence of mobile phones and with the spread of usage it between everyone nowadays, it became necessary to break into this world in order to reach a large class of the targeted costumers.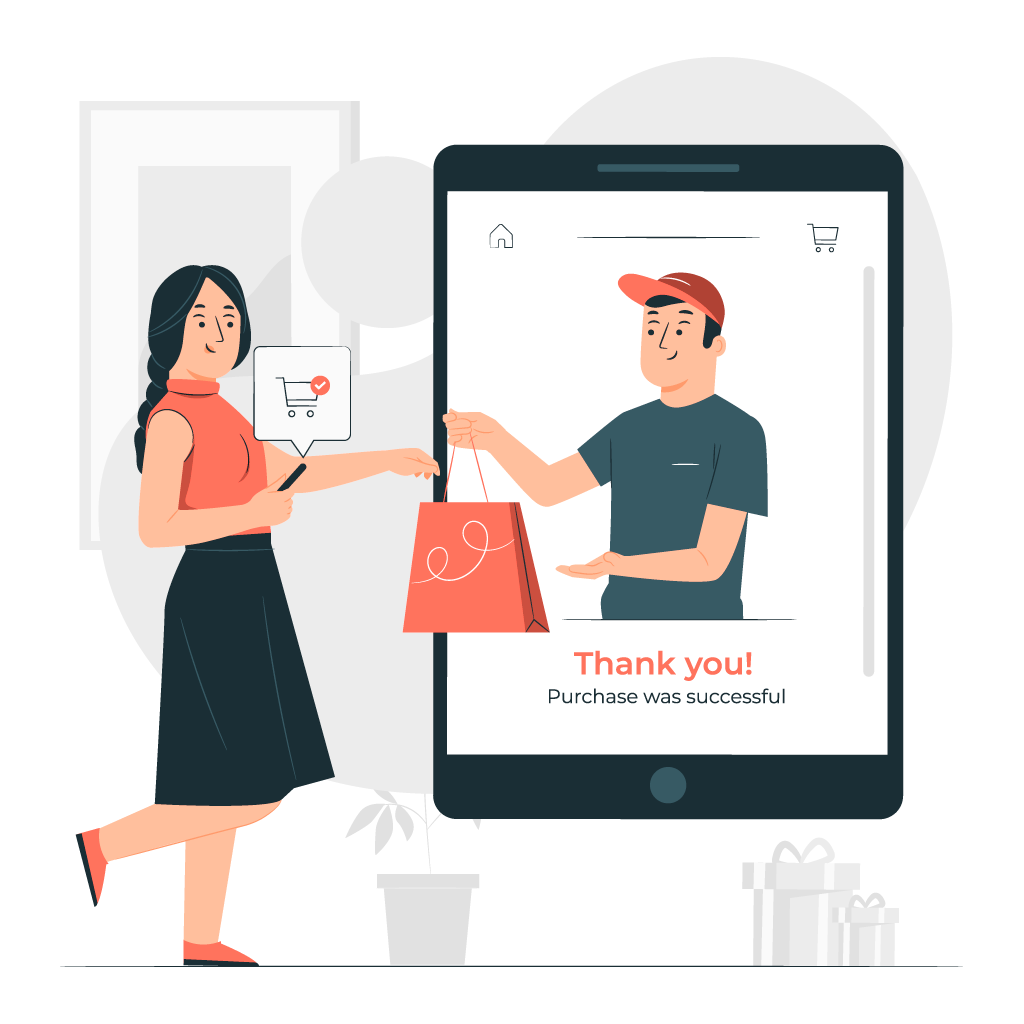 Our eCommerce website development services include full-fledged online eCommerce store web design and custom eCommerce web development for small, medium and large-scale retail businesses.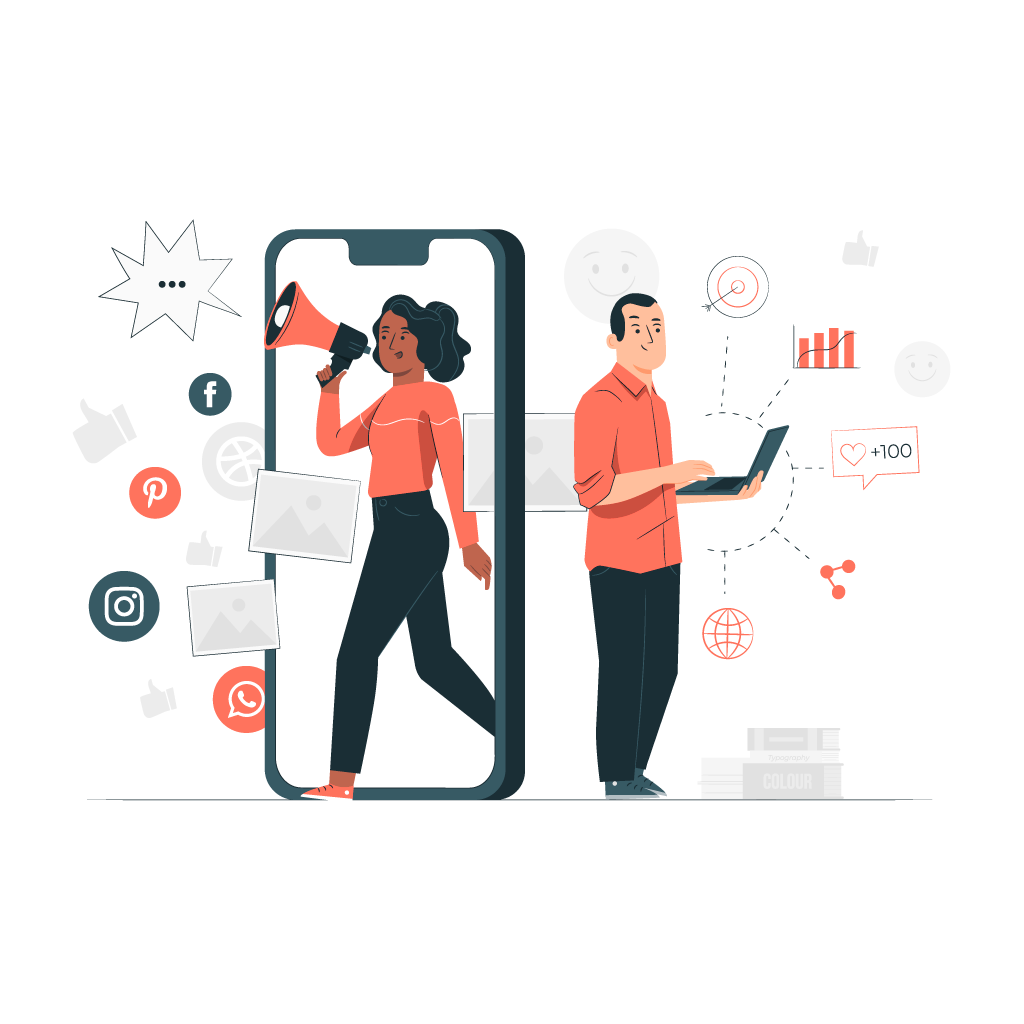 First of all, digital marketing is infinitely more affordable than traditional offline marketing methods. An email or social media campaign, for example, can transmit a marketing message to consumers for the merest fraction of the cost of a TV ad or print campaign, and potentially reach a wider audience.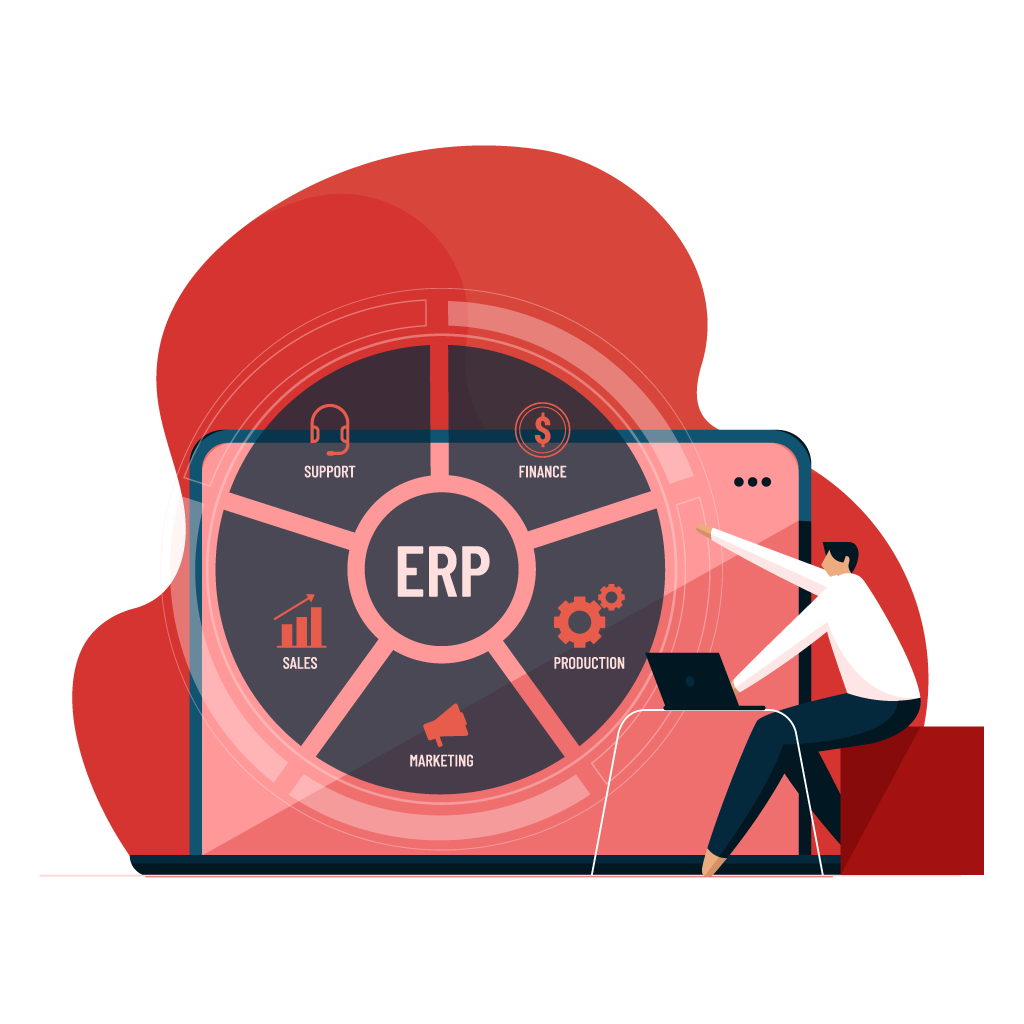 Businesses looking to automate core business processes typically look at two main software solutions, ERP and CRM. ERP helps companies run successful businesses by connecting their financial and operational systems to a central database, while CRM helps manage how customers interact with their businesses.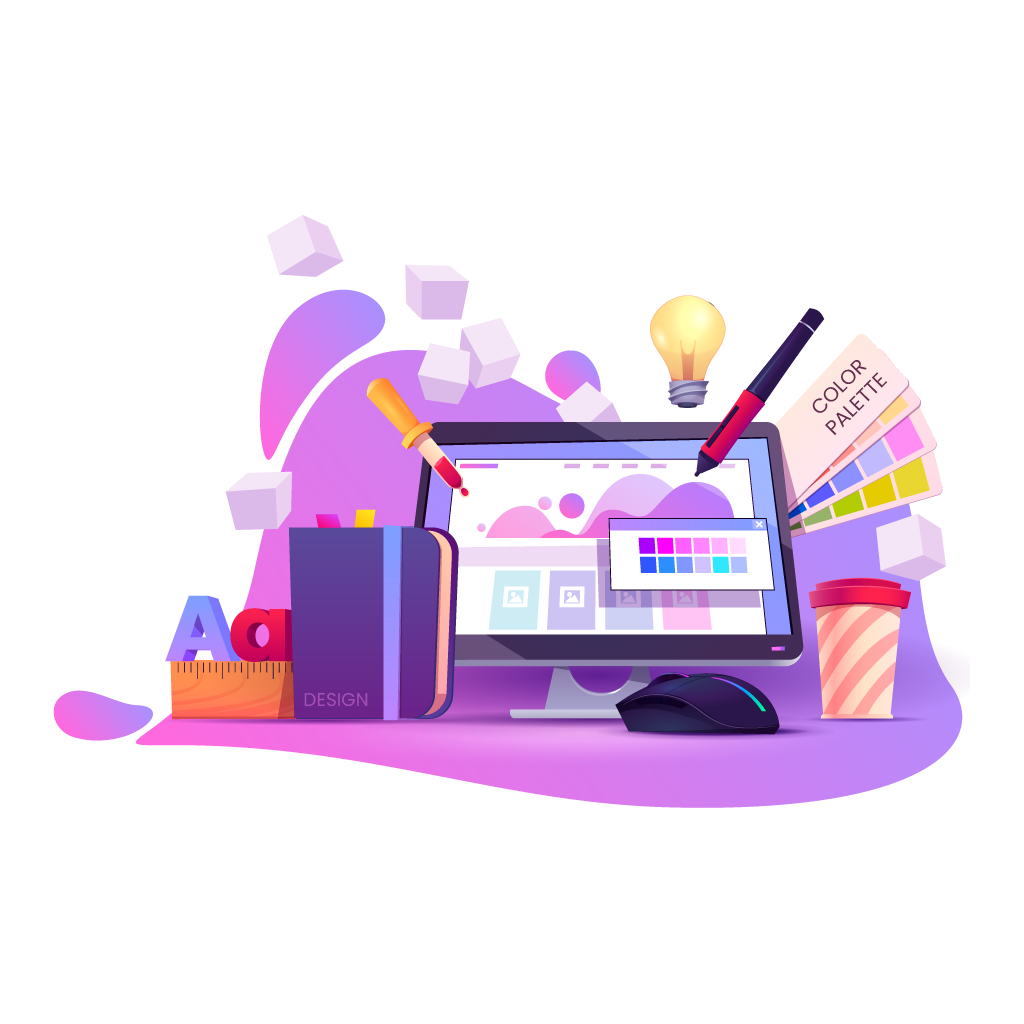 Is your brand tiring and in need of some new energy? Do your marketing materials lack a 'wow' factor? When it comes to marrying creativity and graphic design our staff will take you from concept to completion.