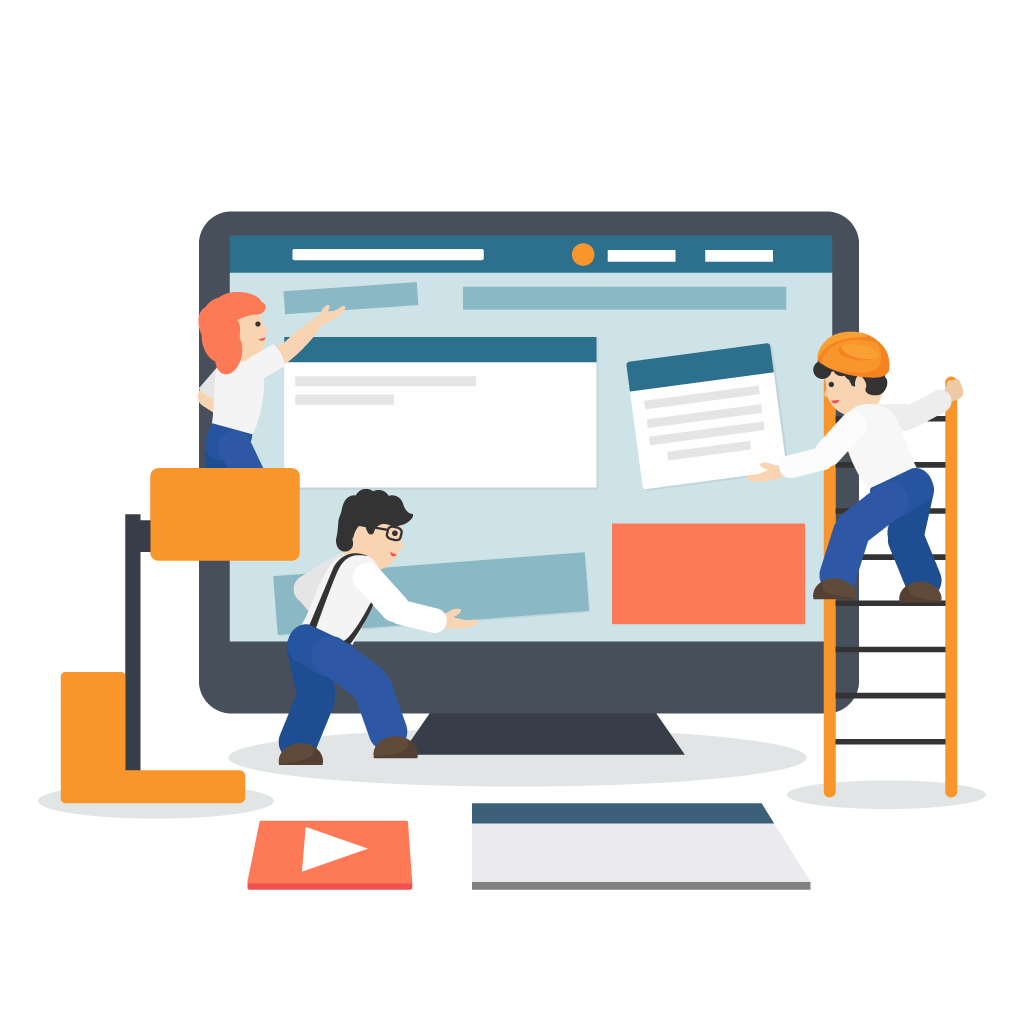 Bluesoftec build and boost companies business. Our smart Corporate Website acts as a growth engine powering lead sales opportunity. Starting from a discovery and content strategy to implement the cutting-edge design, we present your corporate on world-class infrastructure.
We specialize in modern, responsive websites with SEO-friendly coding that meets the needs of businesses both large and small. Our team of designers will work with you to create the perfect website for your business needs while our developers make sure that it is SEO-friendly and meets all modern standards.
We at our company are committed to deliver the most innovative web designs to our clients. Our passion & forte is in building unique websites that actually do what they aim for. Our creative web designers have years of experience in web designing high profile websites for reputed entities. Their expertise – combined with innovation and research- tune requirements into success.
People inherently lose patience quickly, and that holds true when visiting a website. The longer a website takes to load, the more likely a person will leave before it fully renders.
Web design aimed at allowing desktop web pages to be viewed in response to the size of the screen or web browser one is viewing with.
The websites best at effectively converting site visitors into buying customers, maintain an attractive layout, but keep it clean and simple.