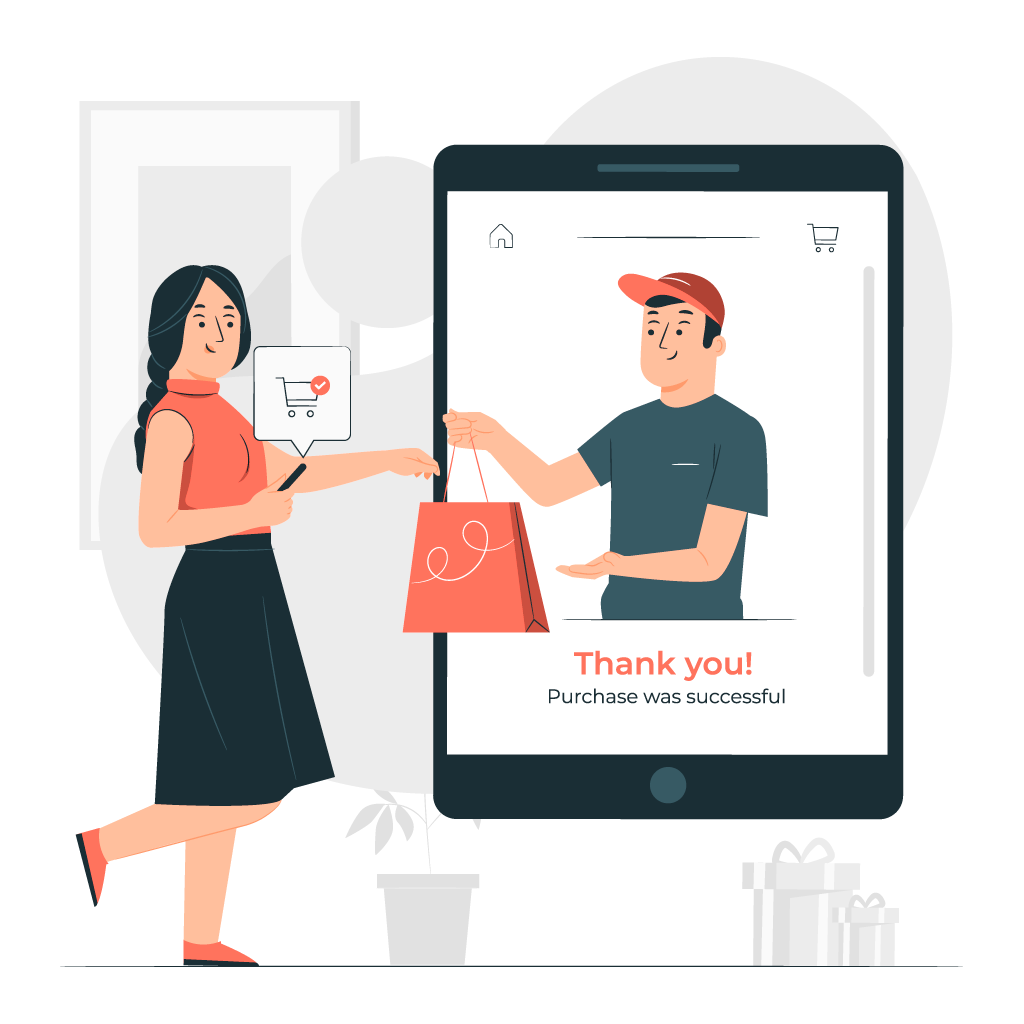 With no doubt selling your products (or services) online now has become an essential, non-luxurious step to any successful business. Development of your first online store can be fun but also can be intimidating & risky process, which holds stores owners from taking this step. But with the right Ecommerce development partner can make the development process much easier.
With quick research you can have accurate insights about the amount of internet purchases happening at where your business is operating the present year. You'll find millions & millions of purchases with different scales, purchases can be for grocery or even for heavy duty gear, all happens online. To reach the same potential success offline, you're not only have to build physical shops every single place you are aiming to sell at, but also you have to manage all sales processes throughout different teams. Moreover, payment solutions have been developed to beyond expectations & the same with the logistics & shipping, allowing business owners having a fully operating, ready to sell online shop with its financial & logistics systems in a jiffy.
Gives You Marketing Opportunities
Your website is one of the best marketing tools your business has, not only can the use of SEO when building your site lead to more chances of your business.
Due to the internet's accessibility, millions of people across the world can view your website at any time, meaning that for those looking to expand their businesses and reach out to a larger audience, you have many more opportunities to do so.
An online store is available all day, every day meaning your customers can visit your store at all times, no matter what their schedule might be. These days people don't always have the time to physically go shopping, instead more and more people are choosing to shop online.