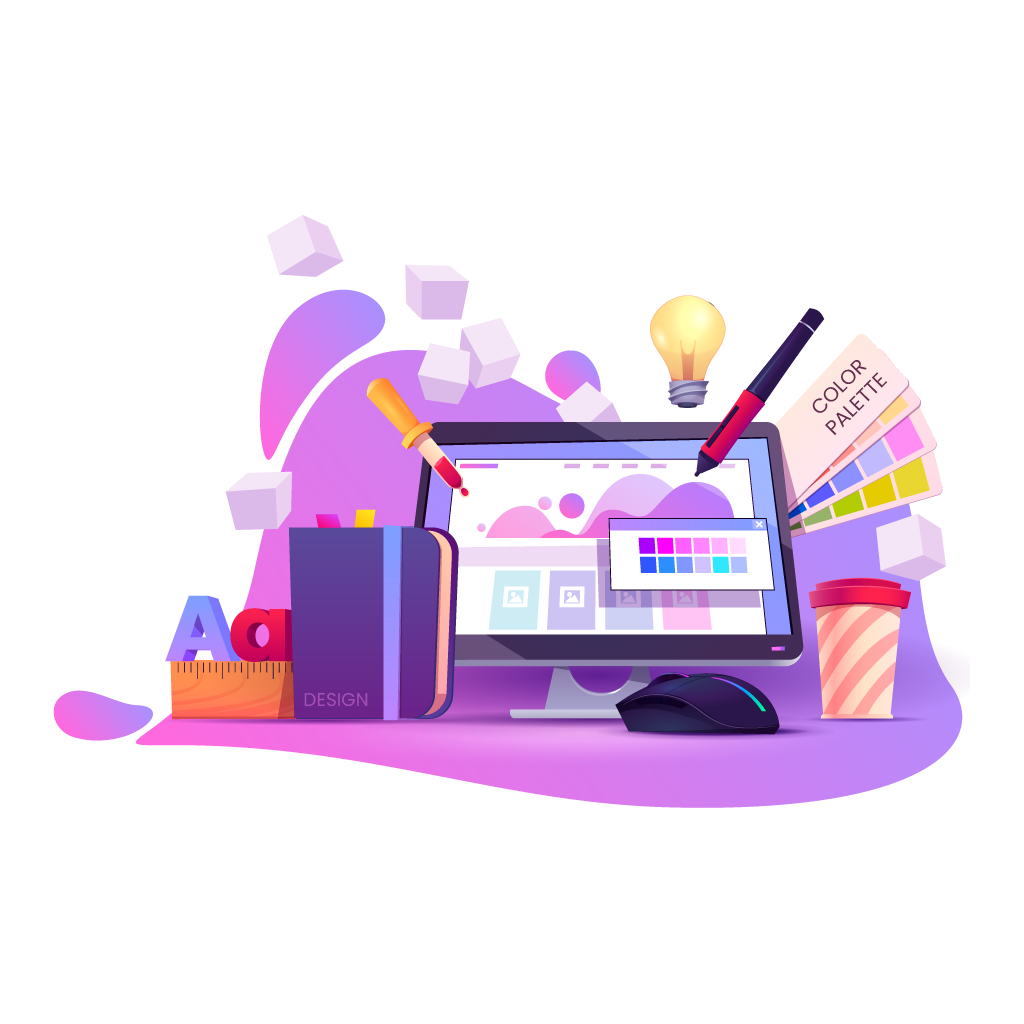 We Build Brands From The Ground Up !
Is your brand tiring and in need of some new energy? Do your marketing materials lack a 'wow' factor? When it comes to marrying creativity and graphic design our staff will take you from concept to completion.
Regardless of size, scope or medium, we can deliver everything from e-books, print and digital publications as well as brochures, product catalogs and adding vehicle graphics to your company fleet.
We launched our business in printing and design and still deliver results for companies large and small who recognize the value of great design and intelligent distribution.
Motion Graphic Production